Irish Trash Can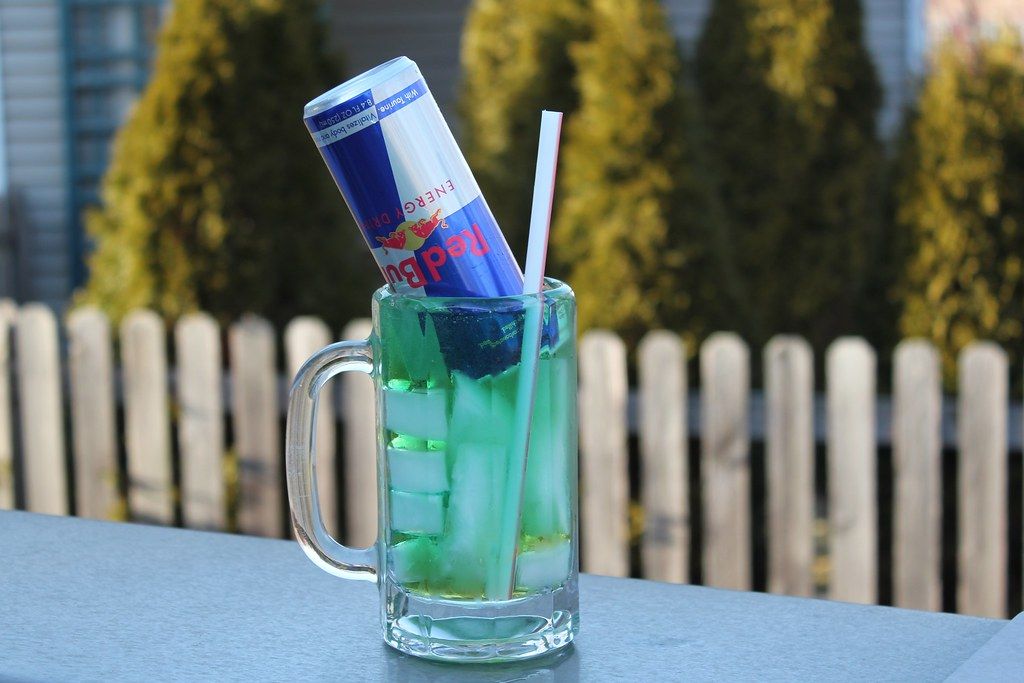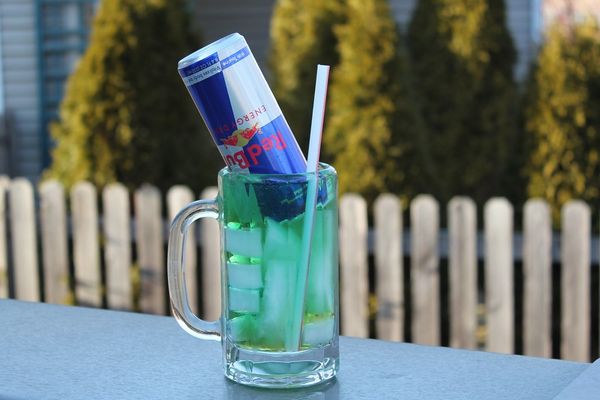 Irish Trash Can History
The Irish Trash Can cocktail was created in the early 1990s by Dick Bradsell at Fred's Club in London. The cocktail got its name because it's so strong that it's like drinking a trash can!
The Irish Trash Can cocktail is a fun and festive drink that is perfect for St. Patrick's Day!
How to make an Irish Trash Can Cocktail
Irish Trash Can Ingredients:
Instructions:
Pour Blue Curaçao in the base of a tall glass and fill with ice.
Pour over vodka, gin, rum, triple sec, and peach schnapps.
Top with energy drink and leave the can inserted.