Kentucky Sidecar Cocktail Recipe and History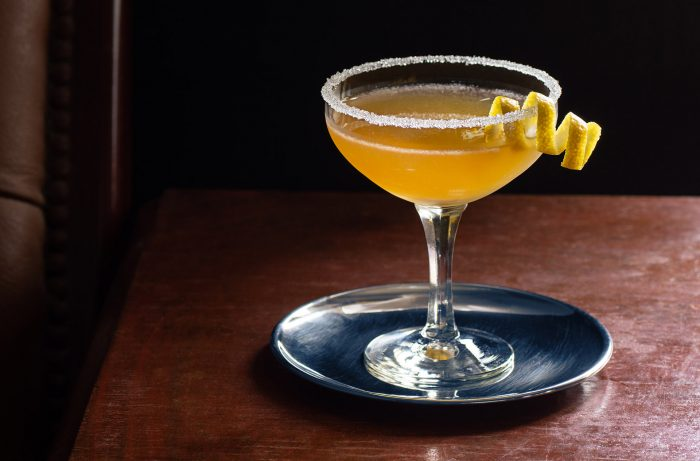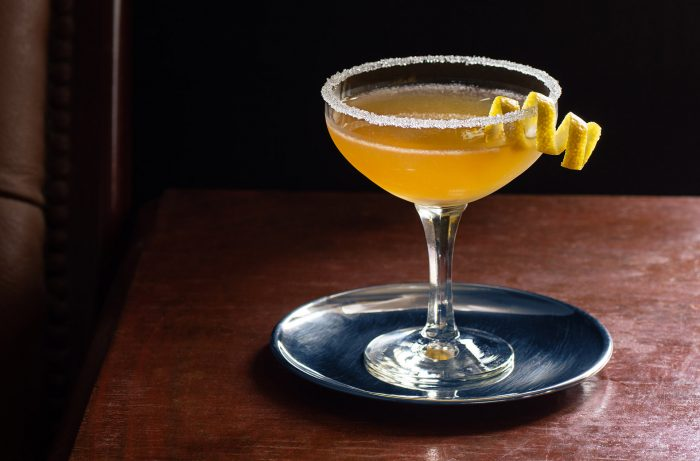 The Sidecar Drink
It is thought that the Kentucky Sidecar cocktail was invented around World War I in either Paris or london but the exact origin of the side car drink is unknown. The cocktail was named after the small carriers attatched to motorcycles which where extremely popular back then. In 1992 the first recipes for the sidecar appear in Robert vermeires cocktails and how to mix them and Harry MacElhones, Harry's ABC of mixing cocktails. The origin of the drink has been claimed by the ritz hotel in Paris.
Traditionally The sidecar cocktail is made with cognac or bourbon, orange liqueur plus citrus juice.
What is the difference between cognac and bourbon?
Not all brandies are cognac but all cognacs are brandy. Cognac is a type of brandy. Not all whiskies are bourbon but all bourbons are whisky. Bourbon is a type of whiskey.
White wine grapes make cognac and hop-less beer and fermented grains make whiskey, bourbon is made with at least 51% corn.
Cognac and bourbon can have very similar flavours. This is because both spirits  are matured in oak barrels. Chemical reactions between wooden staves and distilled spirits create leather, coffee, cinnamon and vanilla notes in both spirits. Although fruit flavours such as dried apricots, orange zest, peach, lychee and plum come about in the cognac through the fruity wines.
Kentucky Sidecar Cocktail Recipe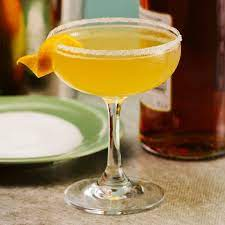 This delicious drink covers so many tastes, it is the perfect combination of citrus, tang and sweetness from the tangerine balanced with the notes of vanilla, oak and caramel from the bourbon. it really is a magical pairing
Ingredients:
Instructions:
1 - 1 1/2 ounces   (30-45ml) Bourbon
This first step is optional, if you prefer a sweeter taste take a piece of tangerine and glide it around the edge of the chilled cocktail glass and sugar the rim
Add the ice, lemon juice, tangerine juice, orange bitters, bourbon and simple syrup to a cocktail shaker. Shake very well for at least 20 seconds and then strain into your chilled cocktail glass
Garnish with some tangerine zest if you wish, this is optional but it will add futher flavour and make it look pretty
A Simple Kentucky Sidecar Recipe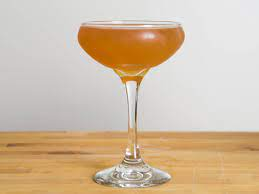 Ingredients:
Instructions:
Add ice, Bourbon, triple sec an lemon juice to a cocktail shaker. shake well for around 20 seconds and then strain into a chilled cocktail glass