Bramble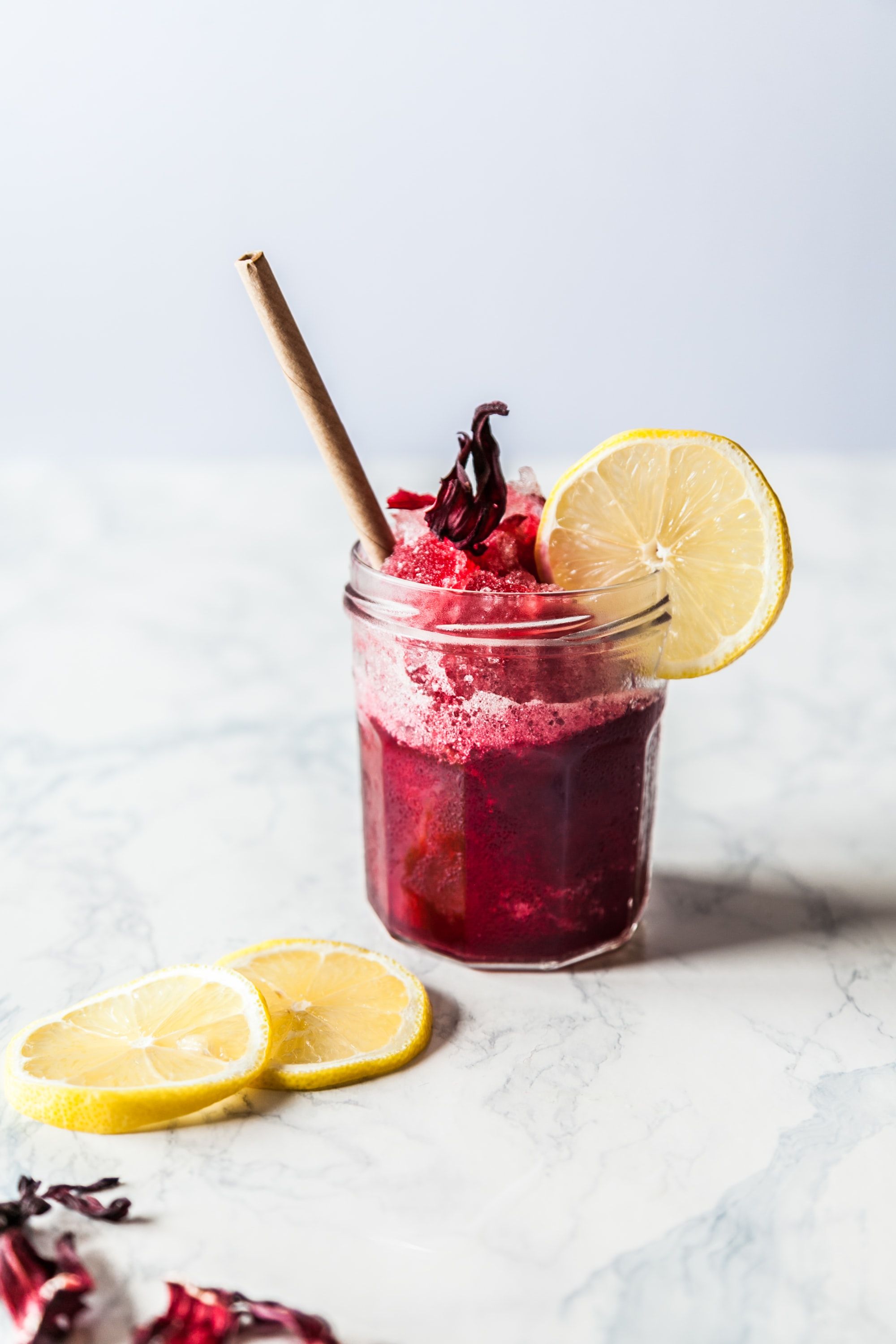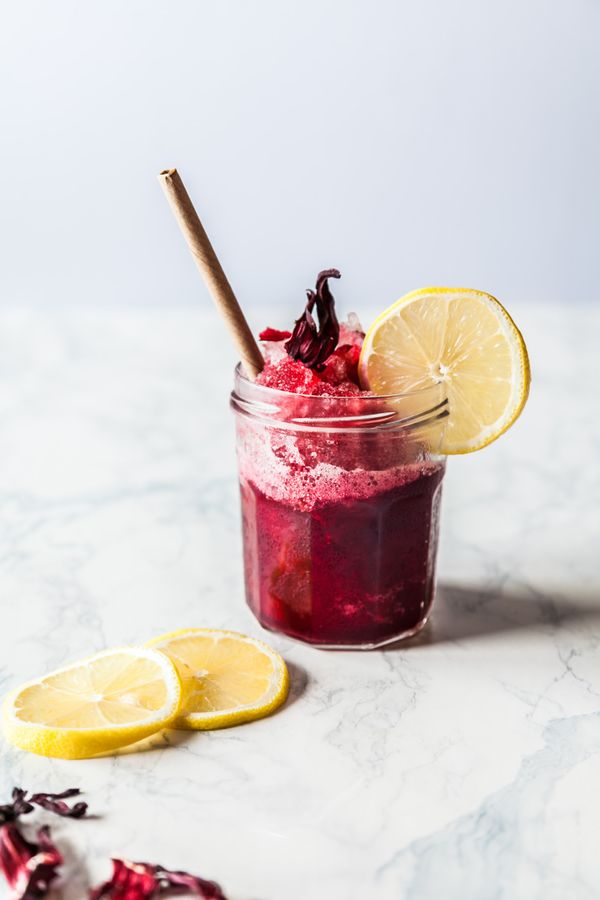 Bramble History
The Bramble is a gin-based, fruity, spring or summertime cocktail, created by bartender Dick Bradsell back in the 1980s. Dick was responsible for the creation of lots of new drinks which are now regarded as modern, classic cocktails. While working as the bar manager at the infamous Fred's Club in Soho, London, (where he also invented the Espresso Martini), he wanted to create a quintessentially British cocktail and decided to take inspiration from his childhood memories of picking blackberries on the Isle of Wight. Blackberry bushes are commonly known as brambles, thus influencing his new creation!
Made with gin, lemon juice, sugar syrup and Crème de Mûre (a French blackberry liqueur), the Bramble is a sweet, drinkable, simple and exceedingly agreeable cocktail.
Some bartenders substitute the Crème de Mûre for Creme de Cassis (blackcurrant liqueur), and swap lemon juice for lime juice to create interesting variations. The original creator Dick Bradsell even admits it's delicious to use blackcurrant cordials like Ribena when making this cocktail! It's typically served in an old fashioned glass over crushed ice, which acts to lengthen and dilute the drink down a little, and is often garnished with fresh red fruits (whatever you have to hand) and a slice of lemon.
How to make a Bramble
Bramble Ingredients
50 ml gin
25 ml lemon juice
12.5 ml sugar syrup
15 ml blackberry liqueur (Crème de Mûre)
Bramble Instructions
Fill a chilled old fashioned glass with crushed ice and add the gin, lemon juice and sugar syrup.
Stir up the ingredients and the ice until it's well mixed.
Top up the glass with more crushed ice.
Pour over the Crème de Mûre, slowly, in a circular motion over the drink. The idea is to "float" the liqueur over the drink, creating a "bleeding" effect.
Garnish with fresh berries - preferably blackberry - and a slice of lemon.